Original Music Videos and MP3's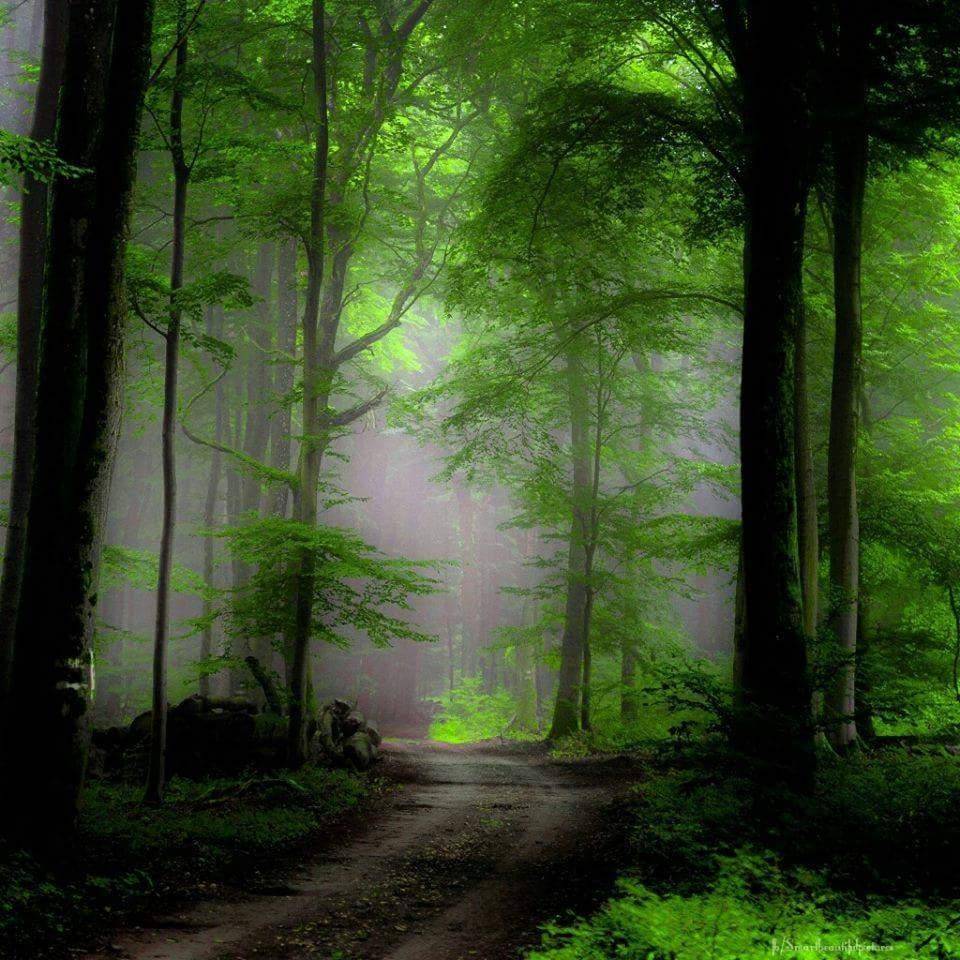 Original Music Videos to relax, inspire, heal, de-stress, and find peace. View, then download, our collection of original music videos and MP3's below.
A Moment of Peace
Have a
moment, relax, be at Peace!
Video of the Enchanted Stream in the Fairy Forest
Words and Music by Charlie Henry
Sometimes – Music for Hope
Sometimes you just know that its gonna be alright!
Words and Music by Charlie Henry
Purchase and Download the Music MP3 played on this video
[cart32_product id="1155″ slug="sometimes-mp3″ style="single"]
May You Be Loved – Video and Free MP3 Download
Three short lines that bring Peace.
May You Be Loved
May You Be Happy
May You Be Safe, Healed, and Whole
If everyone in the world truly felt loved, happy, safe, healed, and whole, war and conflict would be impossible.
Watch the video again and again and sing the song as a mantra for blessing the world with your energy.
Below you will find a link for a FREE MP3 Music Download of this blessing prayer. Our gift to you. Share it freely in the coming year!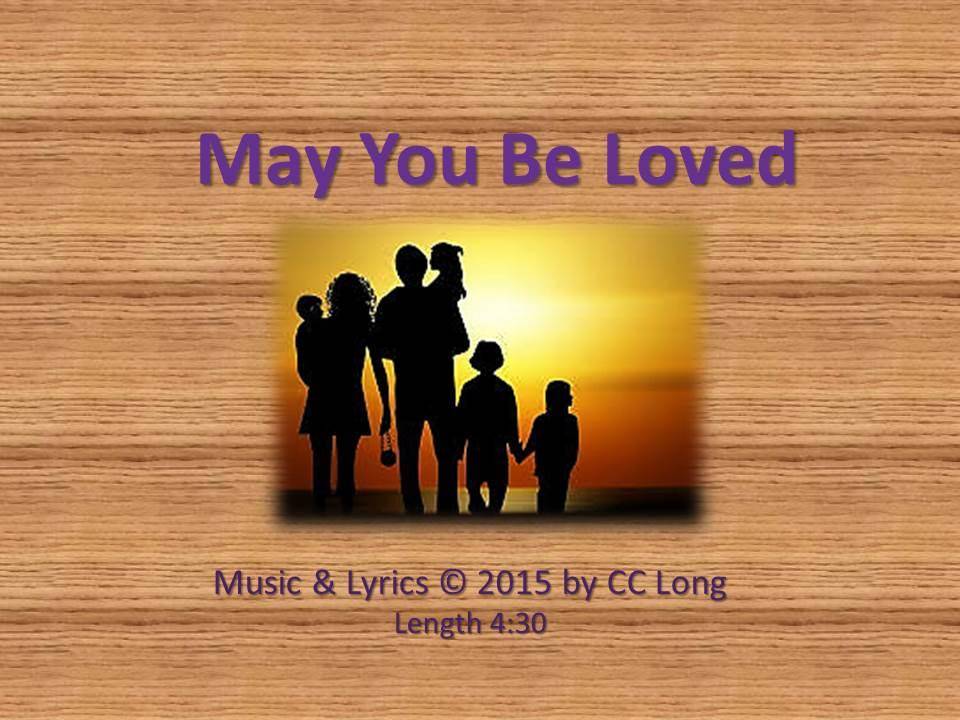 Click here to play just the audio on your iphone. On your laptop or computer you may Right Click to download and save your FREE MP3 audio of this meditation. Please return to this page to Share it's link with all who May be Loved!
May You Be Loved
May You Be Happy
May You Be Safe, Healed, and Whole
Gonna Be Alright – Full Version of A Moment at Peace
Don't worry, its gonna be alright!
Words and Music by Charlie Henry
Purchase and Download the Music MP3 played on this video
[cart32_product id="824″ slug="gonna-be-alright-mp3″ style="single"]
There is Light
Have a
moment to relax and remember Light and Love
Words and Music by Charlie Henry
Purchase and Download the Music MP3 on this video
[cart32_product id="1152″ slug="there-is-light-music-mp3″ style="single"]
Nothing New Today
Sometimes there is just nothing new to be excited about.
Words and Music by Charlie Henry
[cart32_product id="1158″ slug="nothing-new-today-music-mp3″ style="single"]
I am Here
A special video for Earth Day, everyday!
Words and Music by Charlie Henry