Thank you for taking our Survey. Your input is important to us!
Below is a YouTube video and a free MP3 downloan of the song in the video. Blessings from us at Mountain Valley Center.com.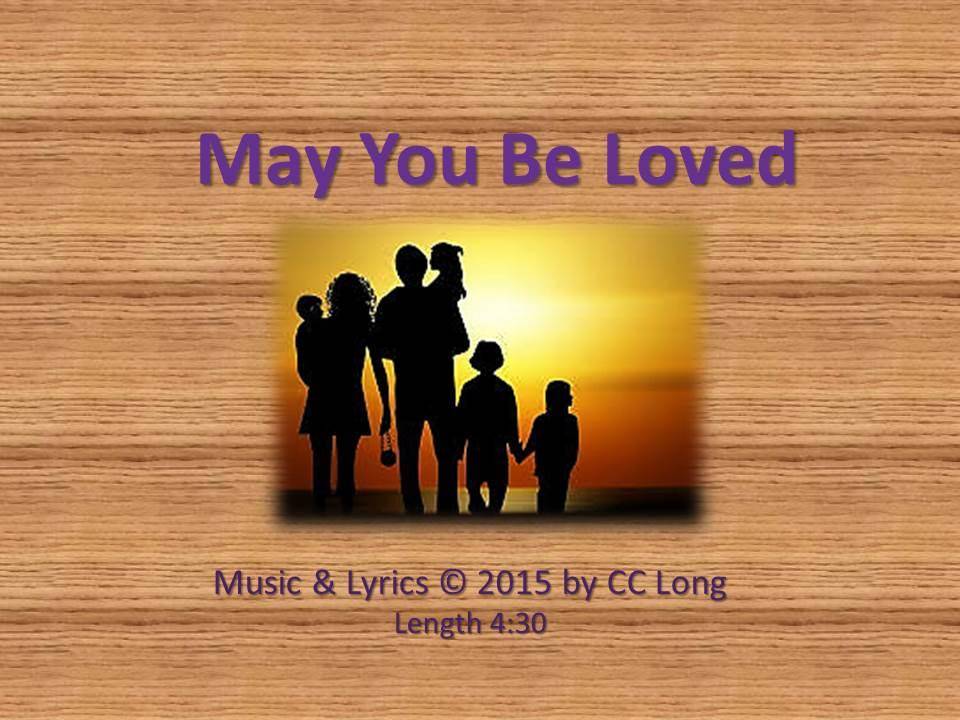 If everyone in the world truly felt loved, happy, safe, healed, and whole war and conflict would be impossible.
May You Be Loved
May You Be Happy
May You Be Safe, Healed, and Whole
Here is your FREE MP3
Right click on the Download button below and Save the MP3 to your computer now!
Download Now